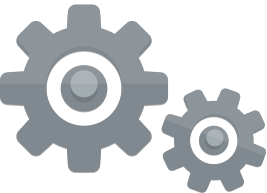 Installation of a GPS device.
We provide installation and maintenance of the GPS Tracker.
---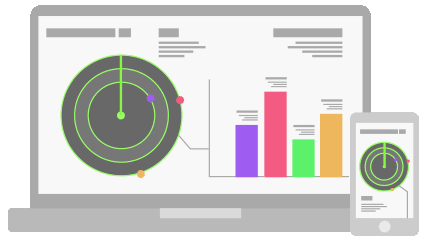 Tracking and Monitoring Applications.
We provide applications for tracking and monitoring objects through smartphones, and websites that utilize installed GPS Tracker product.
---

Hosting/Rent Server GPS.
We provide services for rental independently GPS server which makes our service faster, convenient and responsive when used to tracking GPS Tracker device.
---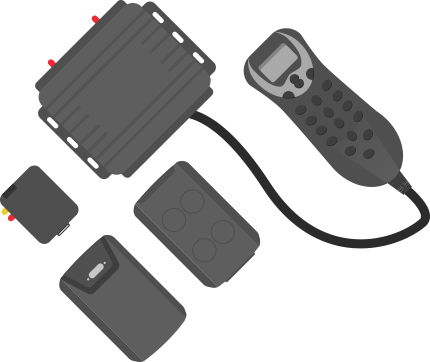 Rent a GPS Tracker.
Not an issue if you do not have a GPS Tracker, because we also serve the rental GPS Tracker that can be relied upon for your use when using a GPS tracking services from LintasGPS.
View All Product >
Soon Contact Us To Subscribe at
Phone: +62 812 32 76 9000
E-mail : info@lintasgps.com