LintasGPS from Simetri Features
---

Real Time GPS Tracking.
Our tracking mechanism is a real-time, when you see the location in our application is the location of a GPS tracker on the spot. Ability to display all of your GPS device in our application.
---

Detialed Information.
Our map information is completely, ranging from speed, direction and POI (Point of Interest) that is specific for Indonesia likely location of nearest SPBU and supermarket.
---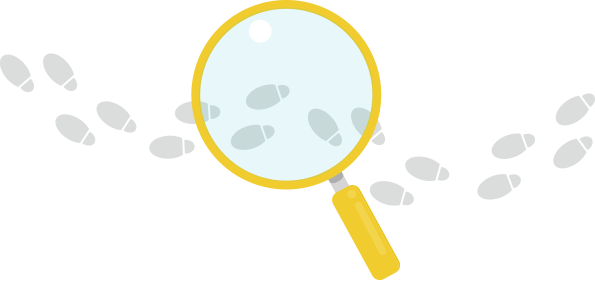 Position History Record.
Our mechanism of the track record will show the last trace according to the requested date, presented with completely visualization on your screen.
---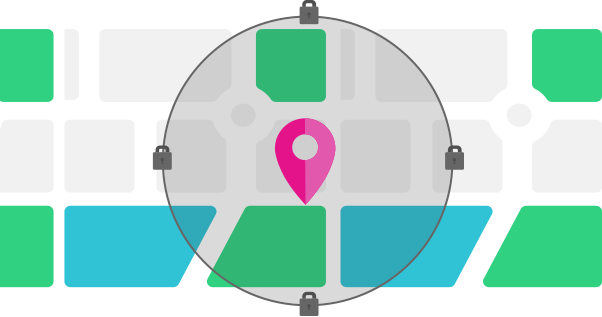 Movement Boundary
GPS tracker located on the boundaries defined by the application owner lintasGPS. If GPS Tracker out of the boundary will be a notification on the application.
---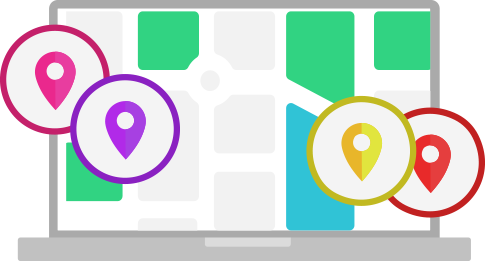 Multi GPS tracker.
Only with one account, you can use it to monitor a lot of GPS in one time.
---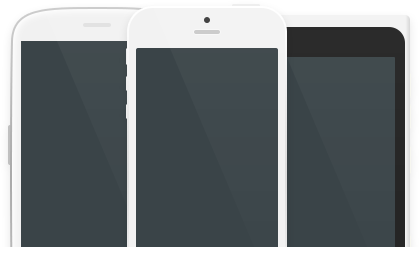 ---
See Its simplicity.
Play the video below and see how easy it is to monitor and track the use of Symmetry lintasGPS services.
WHY US ?

Affordable
Our GPS unit is inexpensive and has proven to be used by many companies and security services.

Reliability
The combination of cloud technology with unlimited bandwidth and storage make our application will always be able to access at any time.

Aceessibility
Easy access from anywhere through your smartphone or desktop. Download mobile apps lintasGPS applications on your smartphone or access on the desktop via the website.

Exclusive SIM Card
Exclusive SIM card for comfortable and GPS data usage efficiently. Also available LintasGPS maintenance team for your GPRS credit management.

Exclusive Services
The only GPS service that provides specialized data analysis services that can be customized according to the needs of your business.

24 Hour Full Support
24 hour support from our experts team will help you in problems and questions via email, chat, and phone.
Contact Us for Subscription Here:
E-mail : info@lintasgps.com